Lottery Management
POS Solution
Stop counting how many lottery scratch-off tickets you have sold every night. Gain insights into sales and prevent lost ticket sales with POSNP CLOUD HOOD Lottery Management Point of Sale.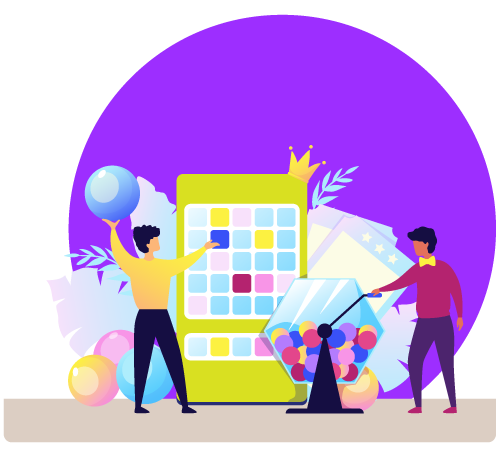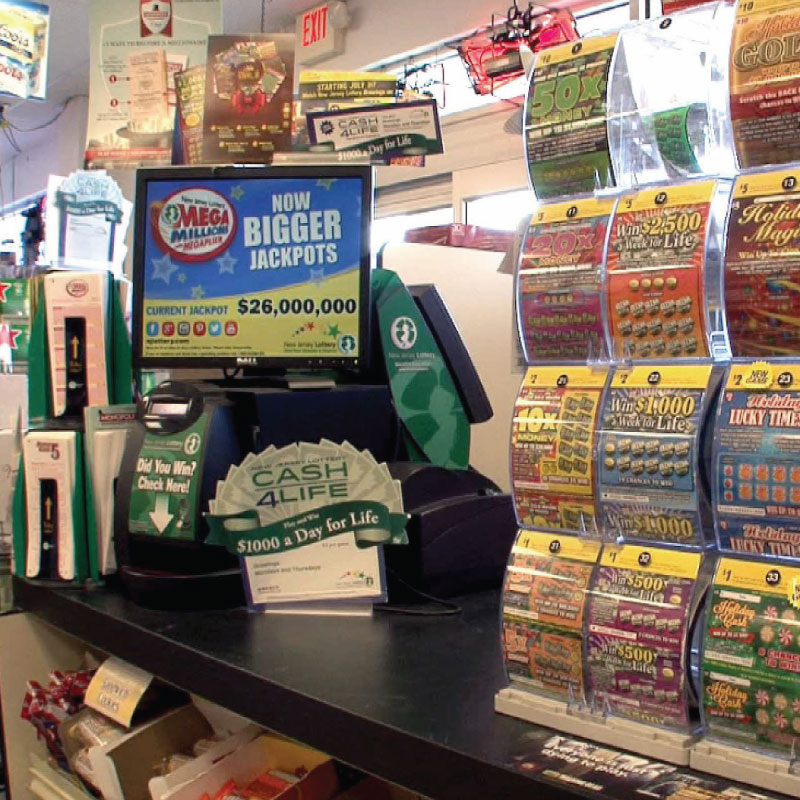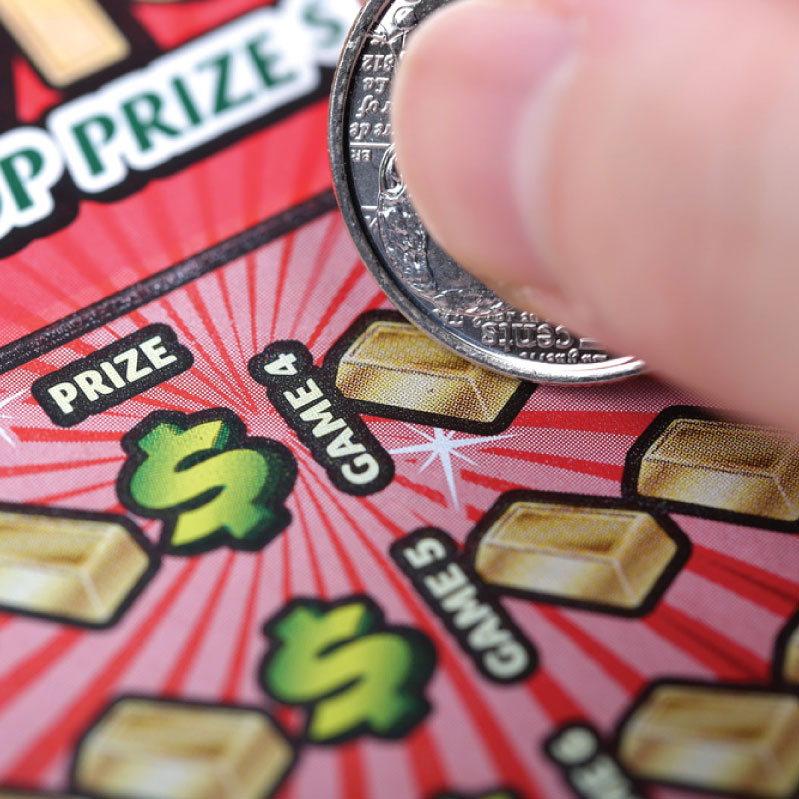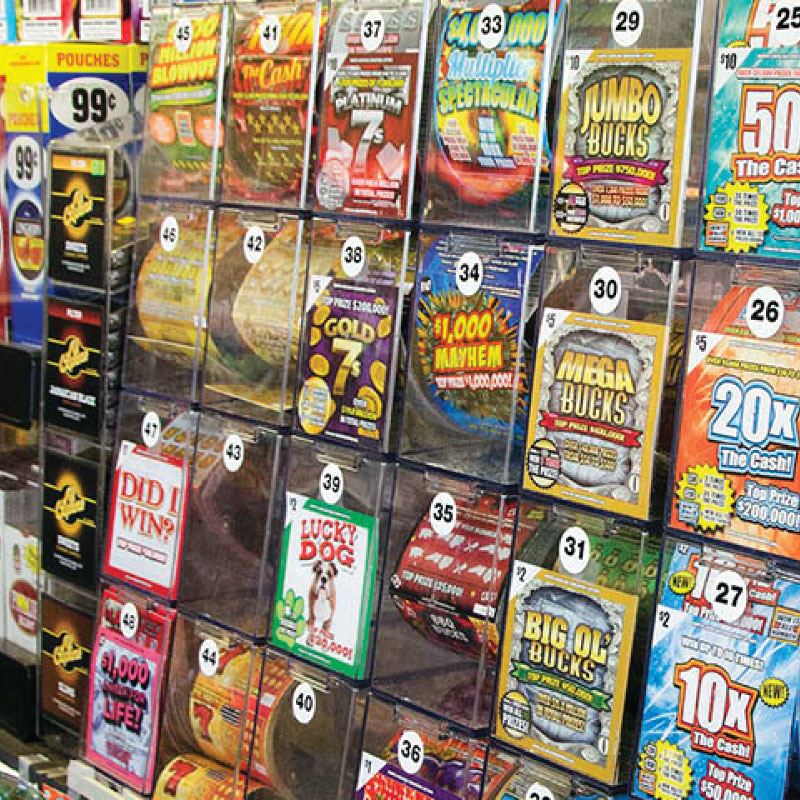 ● COMPLETE PACK TRACKING
● REAL-TIME INVENTORY UPDATE
● VIEW THE ENTIRE LOTTERY SCRATCH-OFFS IN A SINGLE SCREEN
● DETAILED SALES AND INVENTORY REPORTS
● SCAN SCRATCH-OFFS WITH BARCODE READER
● SELL AND TRACK GIFTCARDS
● EMPLOYEE TIMECLOCK MANAGEMENT
No more counting lottery tickets at the end of the day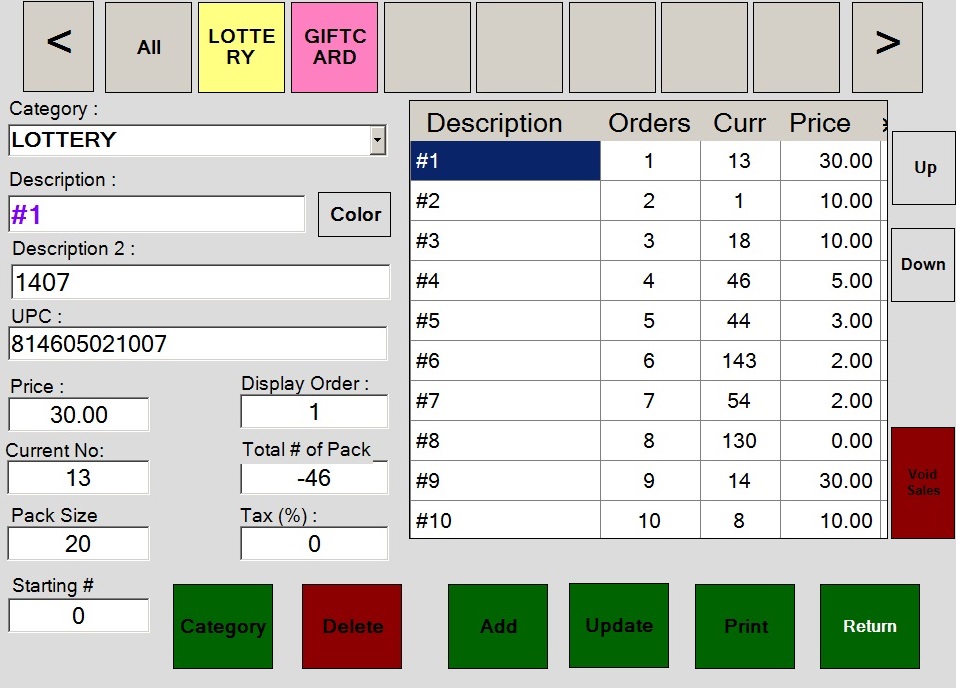 ● Keep track of scratch-off lottery tickets in stock
● Keep track of scratch-off lottery tickets sold
● Keep track of sales
● Stop sales loss and lost tickets
● Precise inventory management
● Allows you to enter pack si7.e of lottery tickets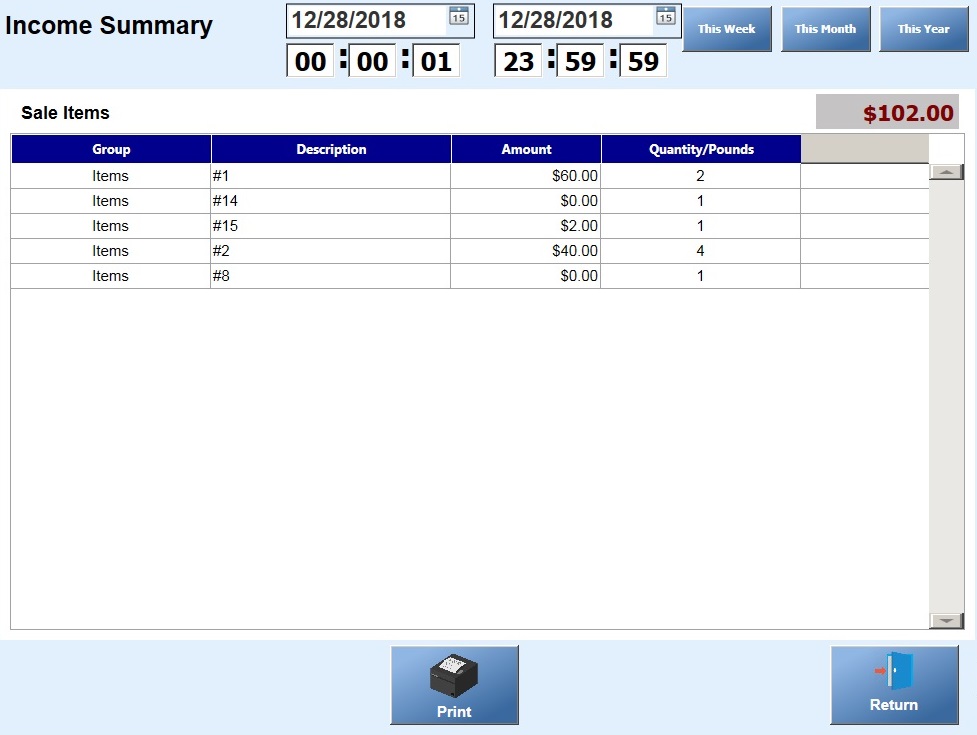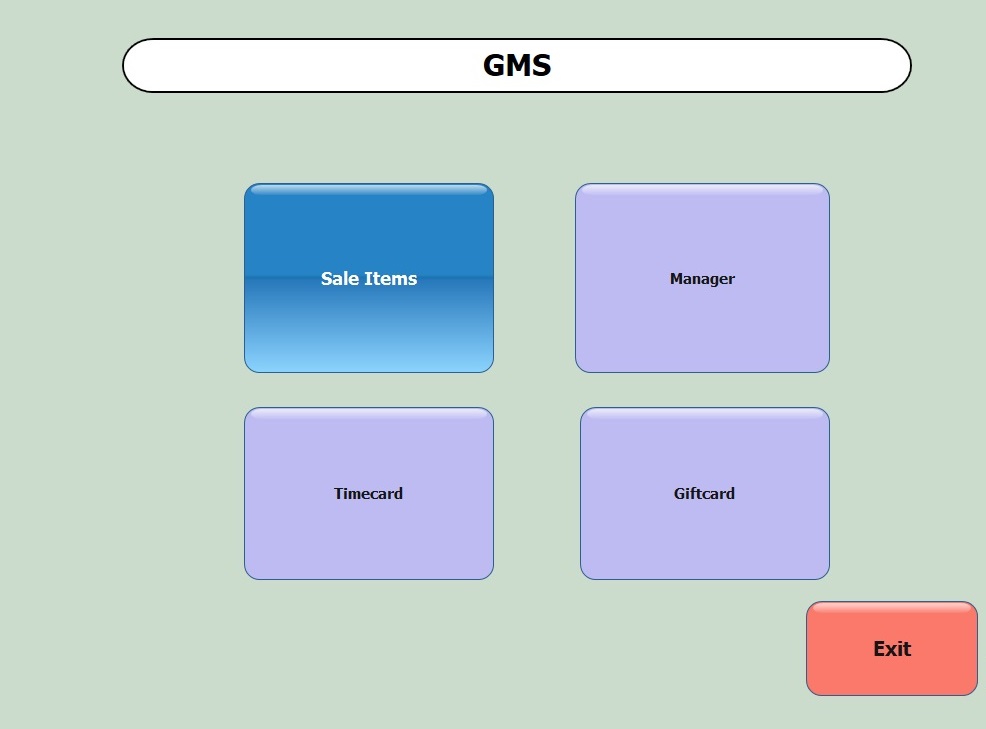 ● Easy to read daily reporting
● Easily find scratch-offs by a slot number on screen
● Barcode scanner support
● EMVready
● Increase sales with giftcards
● Built-in timecard functionality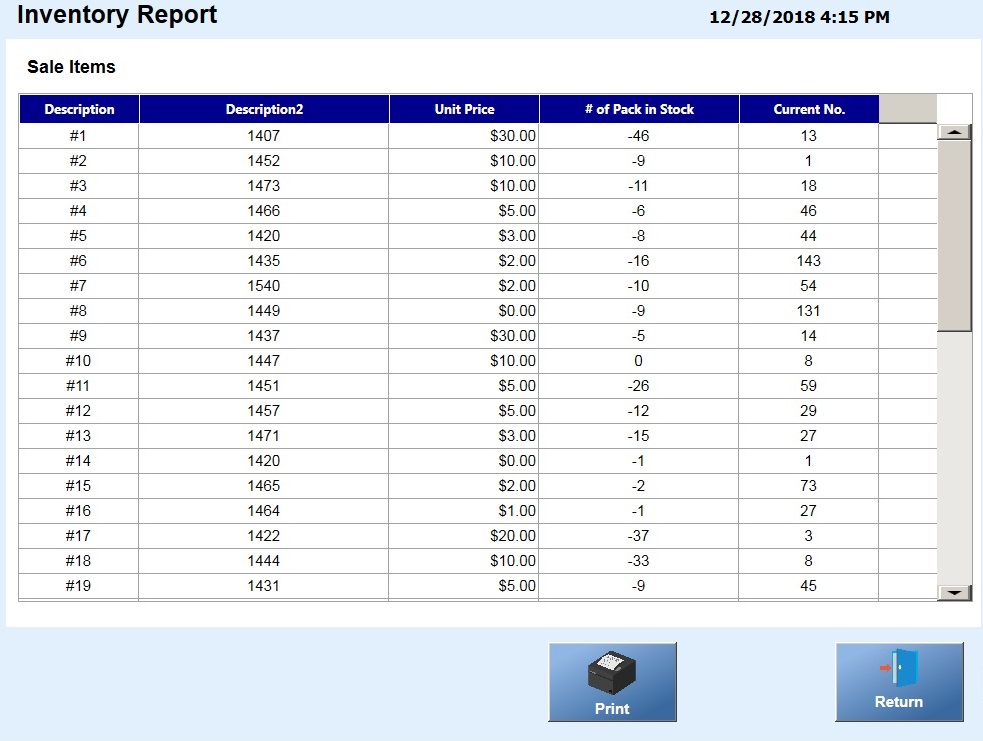 Copyright © POS NETWORK PLUS LLC. All Rights Reserved.
POS NETWORK PLUS LLC is a registered ISO of Wells Fargo Bank, N.A., Concord, CA.