DRY CLEANERS POS Solution
Keeping track of what garments belong to which customer is very important in Dry Cleaning business. POSNP CLOUD HOOD Dry Cleaners Point of Sale System makes this easy. Increase customer satisfaction with POSNP CLOUD HOOD Dry Cleaners POS.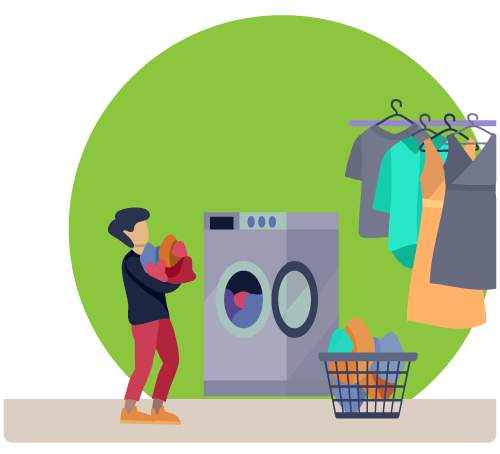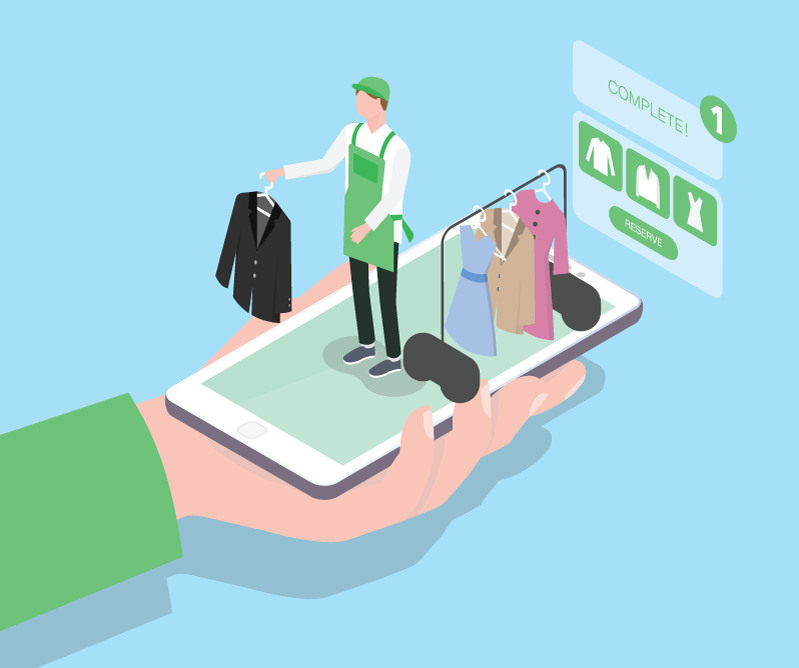 ● MANAGE CUSTOMER PREFERENCE
● DISCOUNT SUPPORT
● CLIENT NOTIFICATION
● INVOICE MANAGEMENT
● RACKING SUPPORT
Dry Cleaning Business made Simple & Easy
Designed for people who never used computers yet powerful enough for advanced users.
Packed with features to fulfill the operational needs of every dry cleaner store, from small to large.
Using the latest computing technology, one computer does the job of two competing computer systems.
Powerful marketing tools to help you increase sales dramatically.
Designed to prevent costly transaction mistakes before it happens.
Powerful marketing tools to help you increase sales dramatically.
Highly detailed reports can be custom categorized for every identifier.
Only see the report you want to want to see with powerful filters.
Only brand name hardware components are used for our system.
Rock solid reliability proven by thousands of existing customers.
BEST SERVICE IN THE INDUSTRY
Experience best warranty and support from our trusted company.
ONLINE PICK UP
/ DELIVERY SERVICE
Allow your customers to request pickup from your website
Your customers can set a delivery date as well
Pickup and Delivery date request confirmation
Available on desktop and mobile browser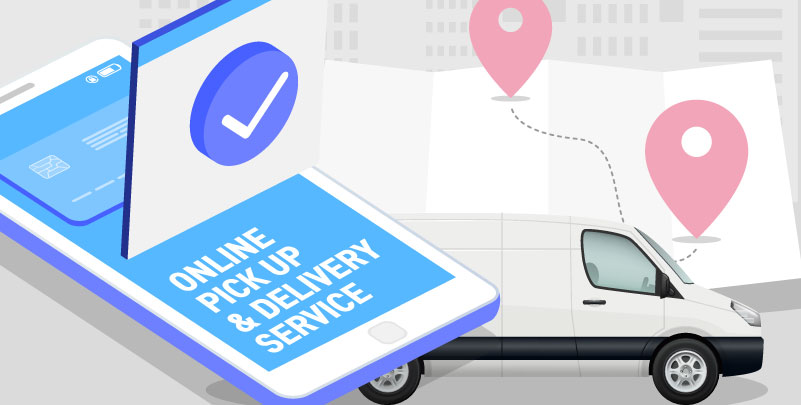 It's time for an Upgrade!
MANY WAYS TO SEARCH CUSTOMERS
By phone number, by invoice number, or by scanning invoice.
DETAILED HISTORY TO RESOLVE CUSTOMER DISPUTES
Detailed invoice, pickup, and drop item reports. Easily edit invoices with mistaken entries. Void invoice, payments, and pickups. Reprint invoices and tags.
CUSTOMER PREFERENCES TO SAVE TIME DURING DROP
Automatic starch & box input, customer VIP discount, detailed account & delivery route setting, valet pickup & delivery, screen & invoice memo, and multiple price groups.
ELIMINATE LONG CUSTOMER LINES
Color coded, group buttons for easy entry.
Everything is on one screen. No more shuffl ing through screens.
One-touch item, up-charge, color, pattern, starch entry.
Automatic entry of starch and box preference for customers.
Move to pickup directly from drop screen.
Easy to change amount including price later, pre-pay and no charge capability.
Versatile discounts, coupons, up-charges.
Quick drop, invoice hold / pause capability.
Easy to correct any mistaken entries.
Blazing fast invoice and coupon printing.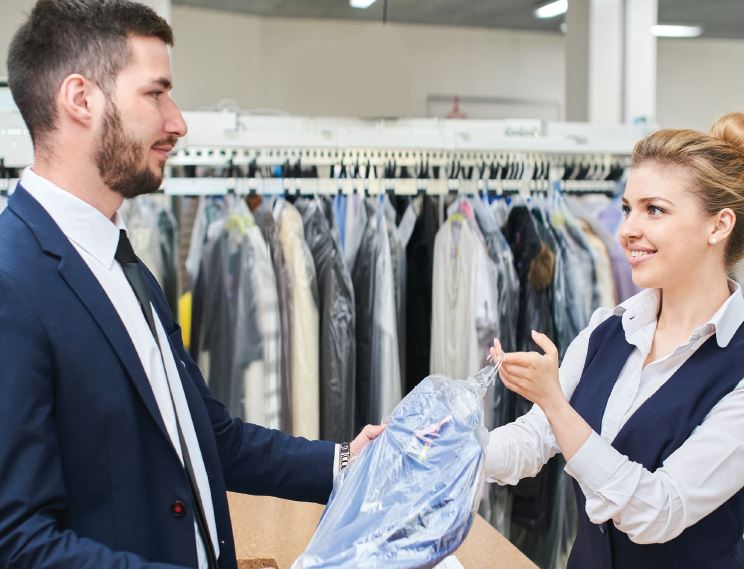 Up-charge, color, pattern grouping capability.
Tag number entry. Enter tag number right after printing invoice. Automatic roll-tag number entry.
Expand and contract long item lists.
Convenient and easy alteration entry.
Frequently used memo shorts buttons. Customer
alteration memo.
Combined or individual mode on entry : Automatically combines same items to save invoice paper or optionally enter special items individually.
Alteration, Dry Cleaning, Press Only, Laundry, and House-Hold Item Types in one single screen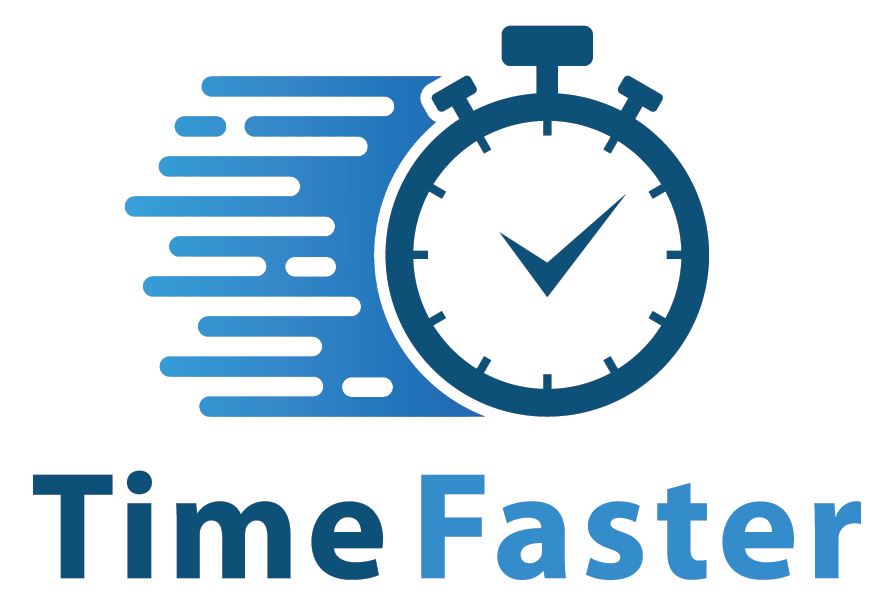 Wash and Fold by Weight with Tiered Pricing
Weight Scale Integration
Delivery Routes
EMV Ready
Pick Up Ready Text Messaging
Coupon Creation Wizard (Email, Text, Print)
Tokenization
Barcode Scan and Print Support
Rack System Integration
Rack Number Voice
Print Reports Full Size and Receipt Paper Size
Online Pick Up and Notifi cation Service
Accounts and monthly billing
Recurring billing and credit card payments


Copyright © POS NETWORK PLUS LLC. All Rights Reserved.
POS NETWORK PLUS LLC is a registered ISO of Wells Fargo Bank, N.A., Concord, CA.