Point of Sale - Restaurant
All-in-one restaurant management solution.
With Point of Sale, Kitchen Display System Kiosks, Mobile Ordering Server App, Loyalty, Online Ordering, and Multistore Management, we offer seemless restaurant management experience.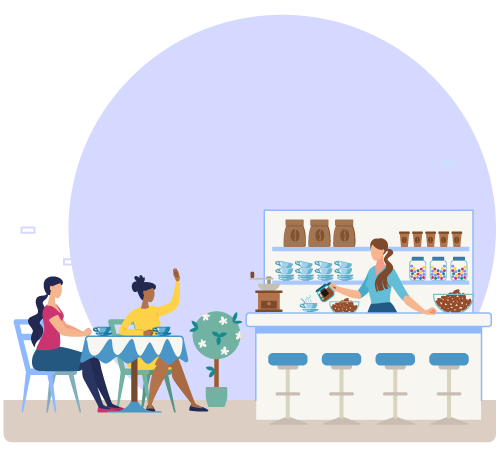 All-In-One Restaurant Management Suite
Increase Efficiency and Revenue of Your Restaurant.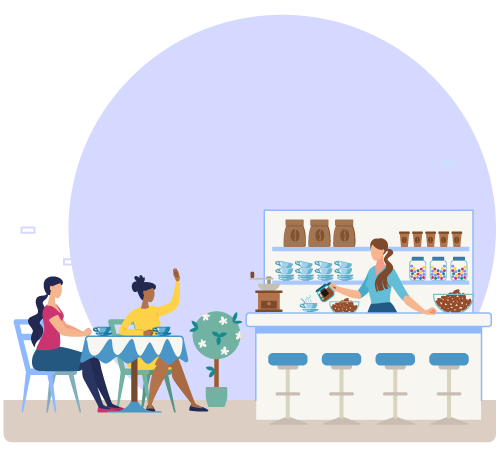 Copyright © POS NETWORK PLUS LLC. All Rights Reserved.
POS NETWORK PLUS LLC is a registered ISO of Wells Fargo Bank, N.A., Concord, CA.