There are numerous nail salon and spa point of sale systems out in the market today. However, none of them can match the simplicity of POSNP CLOUD HOOD POS. CLOUD HOOD stands out for its user friendly interface. Its design focuses were ease of use and shorten the learning curve without losing functionality. POSNP CLOUD HOOD offers powerful features that works with wide array of businesses including nail salons, hair salons, barbershops, pet grooming shops, massage parlors ,a and tattoo parlors.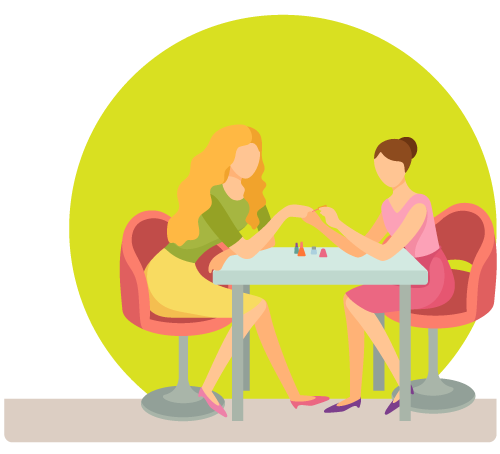 POWERFUL YET SIMPLE TO USE​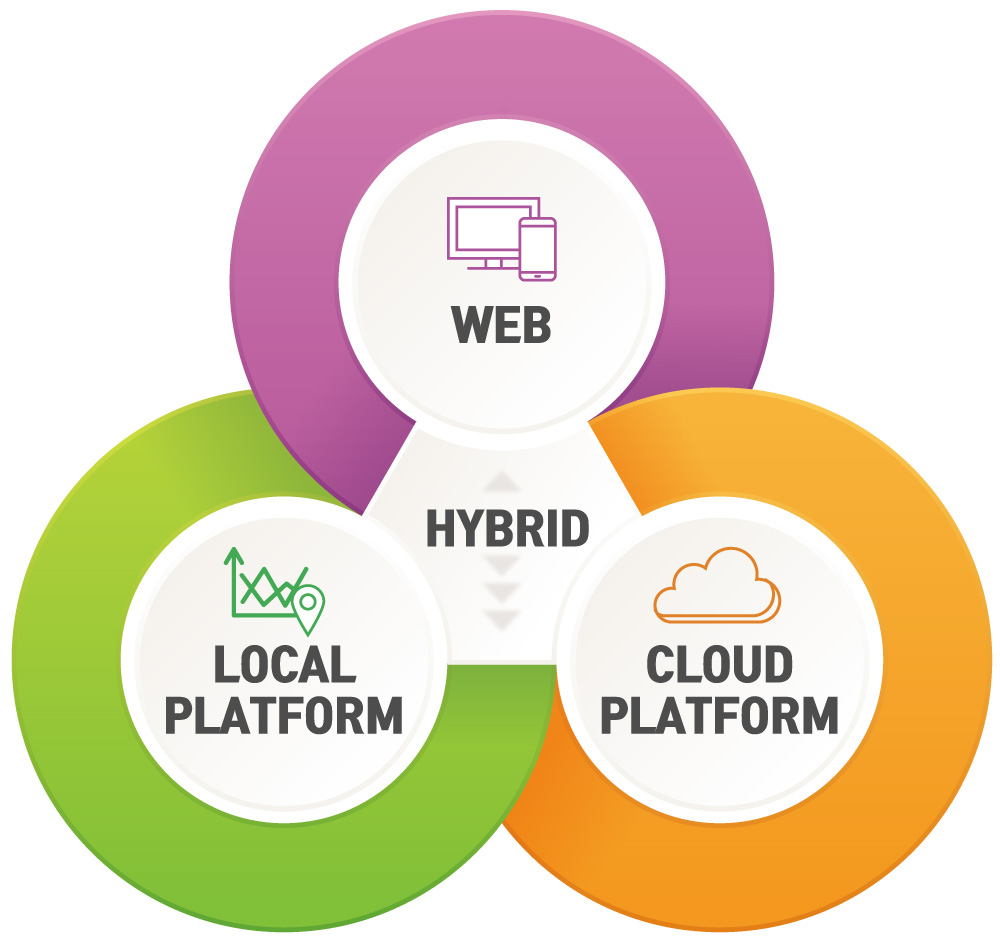 Elevate your business with optional Cloud services.
Seamless intergration of local, cloud, and web platform.
Default pre-selected employee
Split credit card tips between employees.
Set commission rates for services and products
Assign multiple employees for a single customer
Invoice level custom cash and percentage discounts
Item level custom cash and percentage discounts
Automatic cash discount
Appointment confirmation 
Professional Store Management
Manage your business on the go
Real-time sales report
Keep track of employee worked hours
Inventory status
Available on desktop browser & mobile web
Available gif tcards, rewards, and promotional maketing tools to increase customer retention.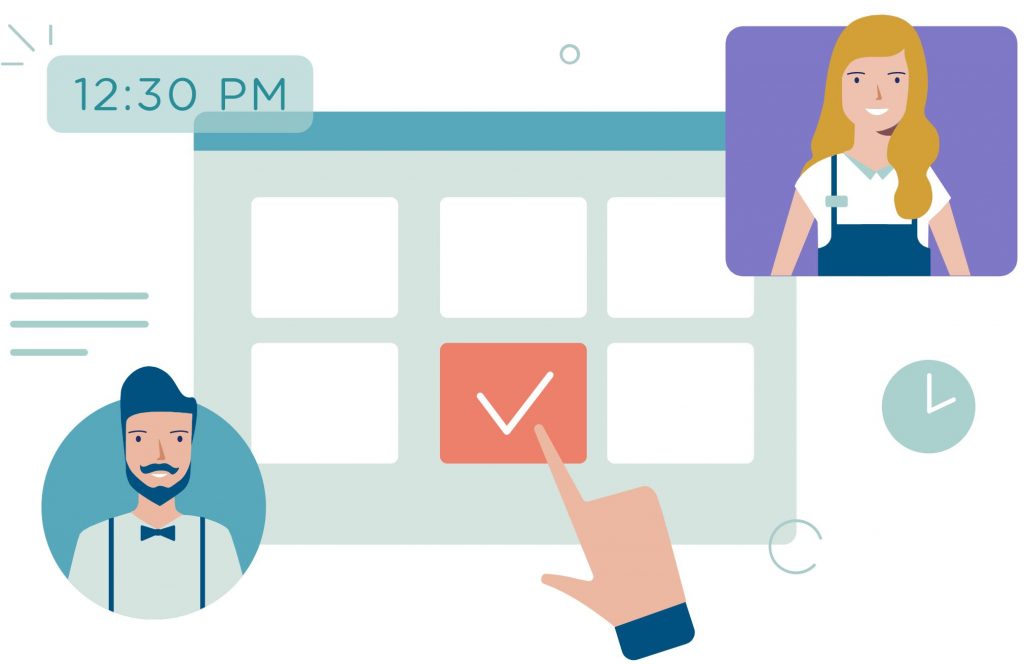 Take your business further and reach more customers
Full integration with local Appointment module
Send confirmation text
Customers can make appointments from your website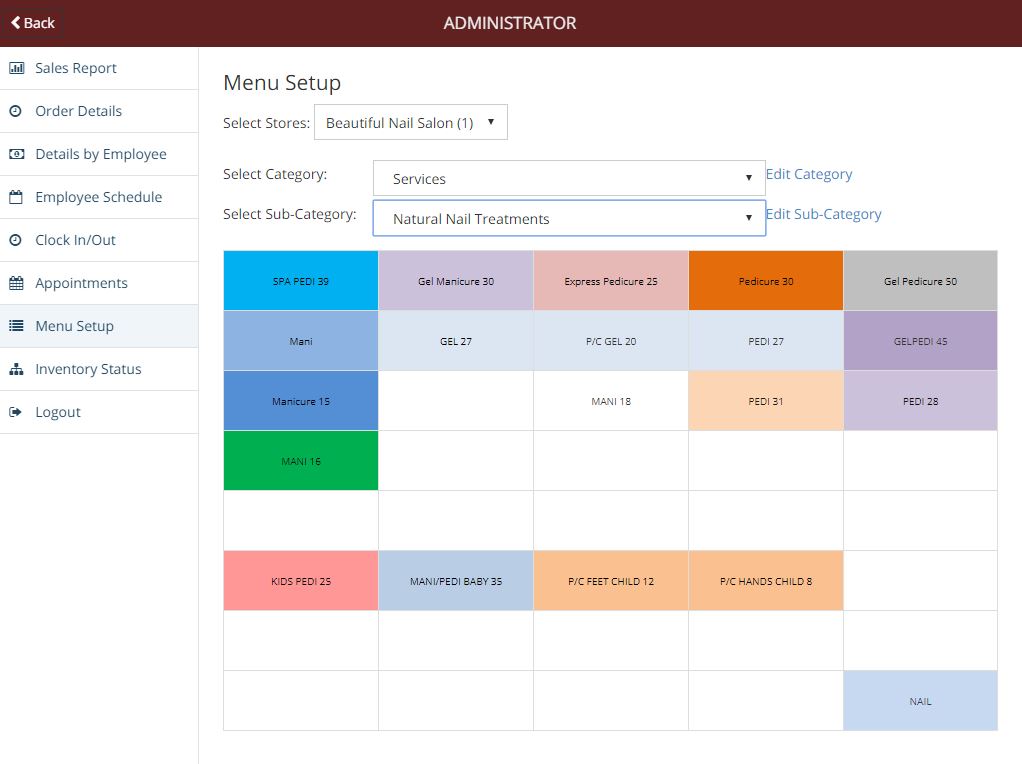 Do your service menu online
Sync your online service menu with your Point-of-Sale
View employee work schedules
View sales online
View invoice detail
View retail inventory levels
Keep track of appointments
Online Gift Card Service
Online Booking
Commissions
Time Clock
Sales History
Employee Tips
Send reports to your email
One click access to customer sales history
Reward points
Top 10 customers
Track customer's birthday
Appointment history
Send reports to your email
Birthday list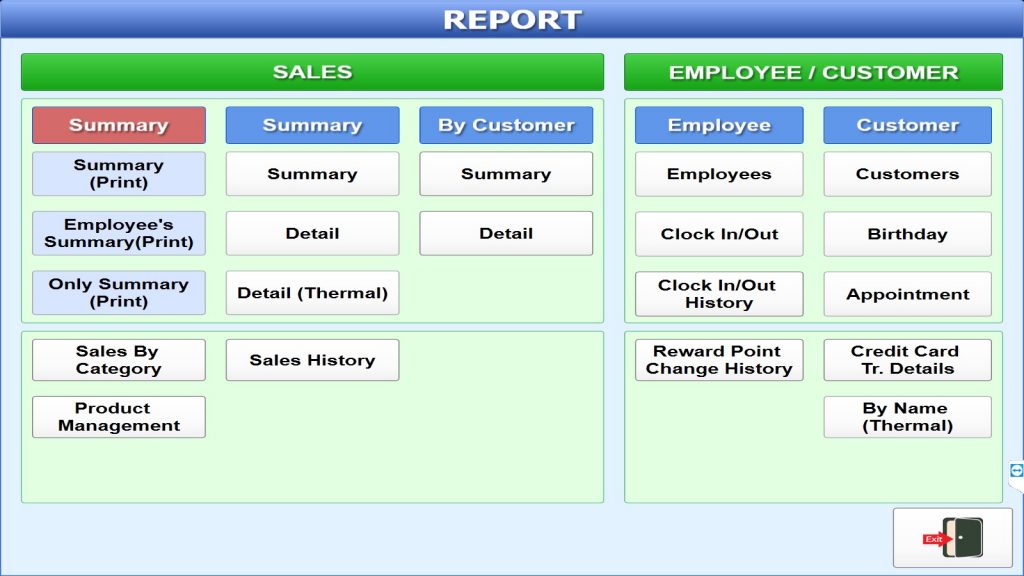 Detailed sales reports with payment type breakdown
Sales by employee
Sales by customer
Sales by service
Displays tax, voids, discounts, gift card & reward point used
Automatically or manually send sales report via email
Credit card transactions history
Retail Product Management
Current inventory level
Reorder Level
Sort by products that need to be reordered
Number of products sold
Product sales report
Inventory adjustments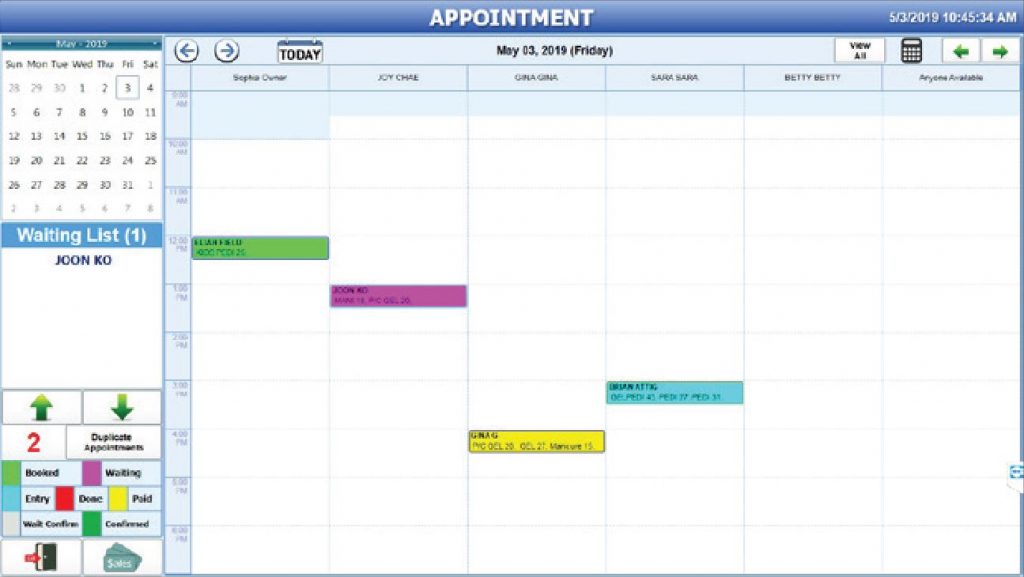 Manage walk-in customers and scheduled appointments made on and offline. Our appointment system includes email and text reminders so your customers don't miss appointments.
Knowing customer's preferences and contact information are valuable to your business. You can store their information right on our Salon POS. You can also send promotional emails and texts to your customers.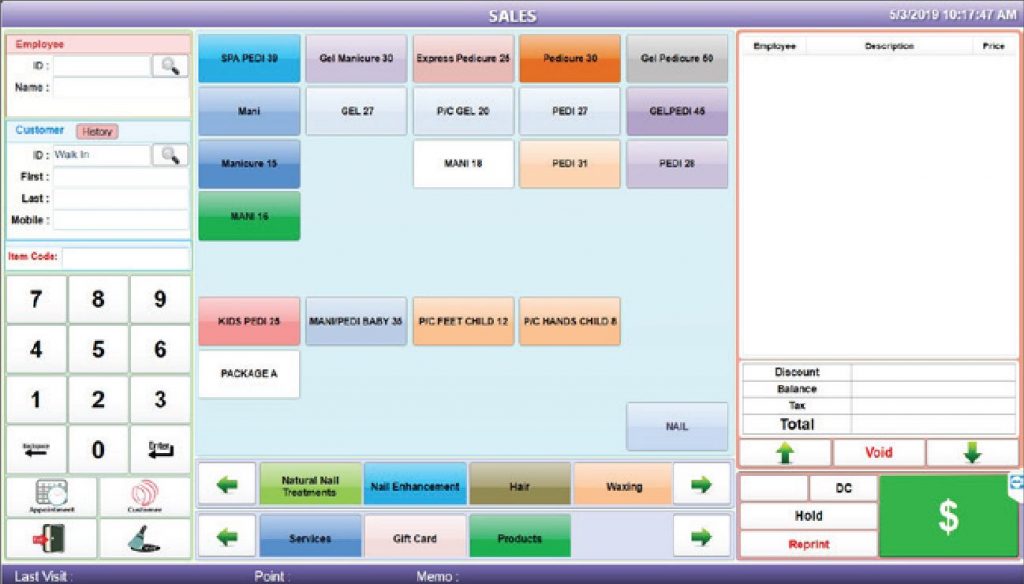 Quickly assign available service technicians to walk-in customers. With our available Hold function, you can put your customer on queue when your business is busy.
You can sell and manage products with our Salon POS. Selling and entering products are as easy as scanning the barcodes. 
You can have multiple POS stations running in your business. With synced data, you can run your business more efficiently.
Supports Window based tablets
Point-of-Sale for reception desk
Managing server technicians has never been easier. Keep track of their service history, commissions and detailed sales reports.
Employee clock in/out report
Employee sales summary


Copyright © POS NETWORK PLUS LLC. All Rights Reserved.
POS NETWORK PLUS LLC is a registered ISO of Wells Fargo Bank, N.A., Concord, CA.