Restaurant
Central Office
Multi-Store Management
All-in-one restaurant management solution.
With Point of Sale, Kitchen Display System Kiosks, Mobile Ordering Server App, Loyalty, Online Ordering, and Multistore Management, we offer seamless restaurant management experience.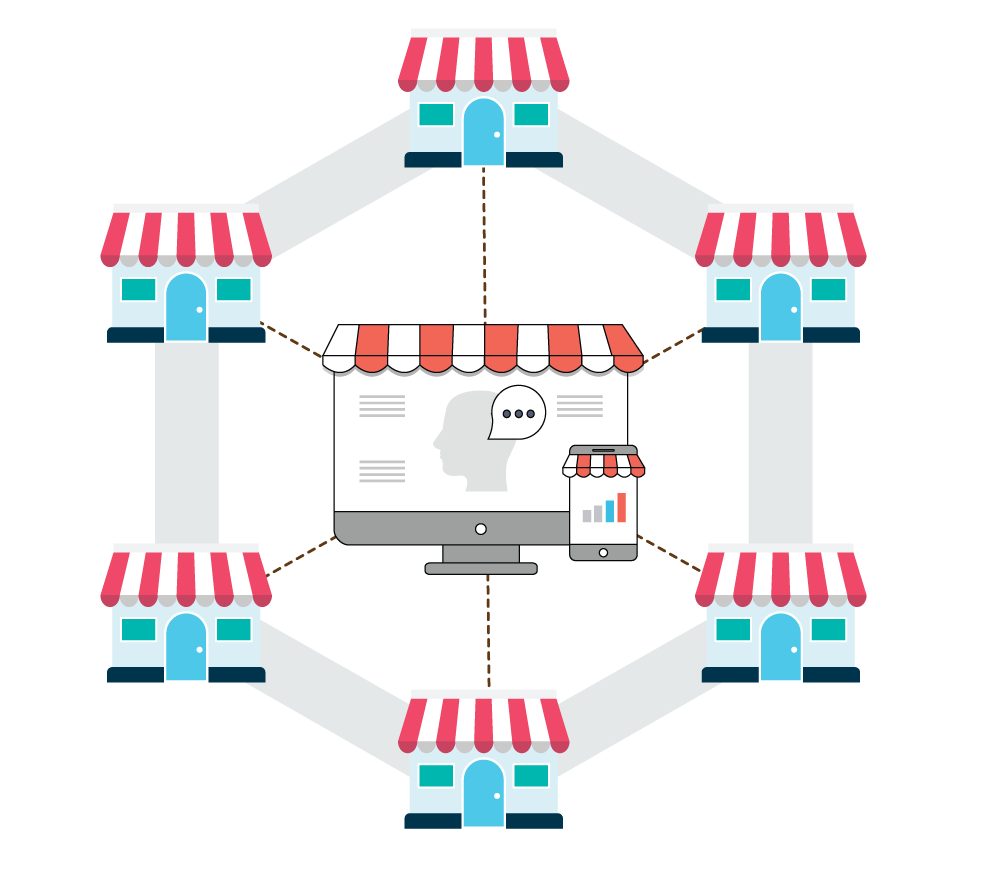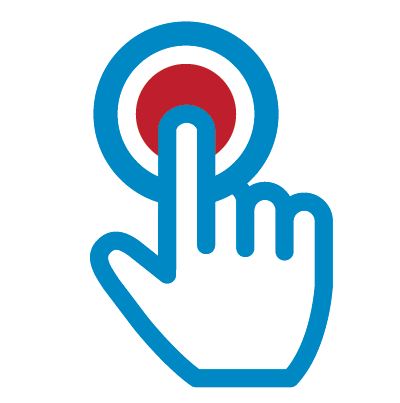 Access all your stores without leaving your headquarter.
Transfer inventories between stores and view over 90 sales reports.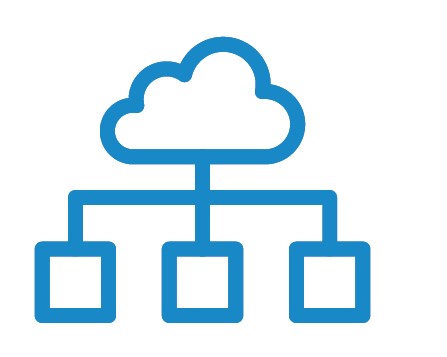 Data is securely shared between the stores.
Your customers can use their reward points and gift cards at all your stores.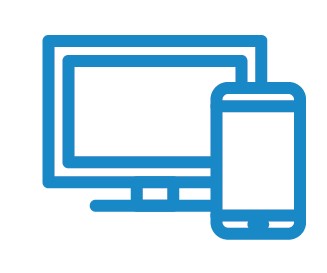 With Sales Dashboard. You get a bird's eye view of your business, all without switching screens.
All reports can be emailed and exported into multiple formats.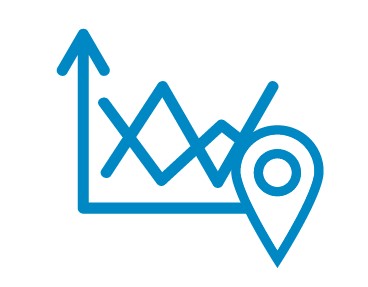 You can drill down into detailed level reports for a single or multiple locations.
You can control access along the chain of command.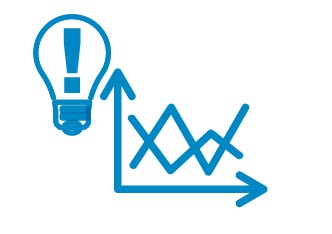 We go above and beyond with our reports by giving you insights on how to save you money, work efficiently and improve your overall business.
With over 90 reports you can do just that.


Copyright © POS NETWORK PLUS LLC. All Rights Reserved.
POS NETWORK PLUS LLC is a registered ISO of Wells Fargo Bank, N.A., Concord, CA.