All-in-one restaurant management solution.
With Point of Sale, Kitchen Display System Kiosks, Mobile Ordering Server App, Loyalty, Online Ordering, and Multistore Management, we offer seamless restaurant management experience.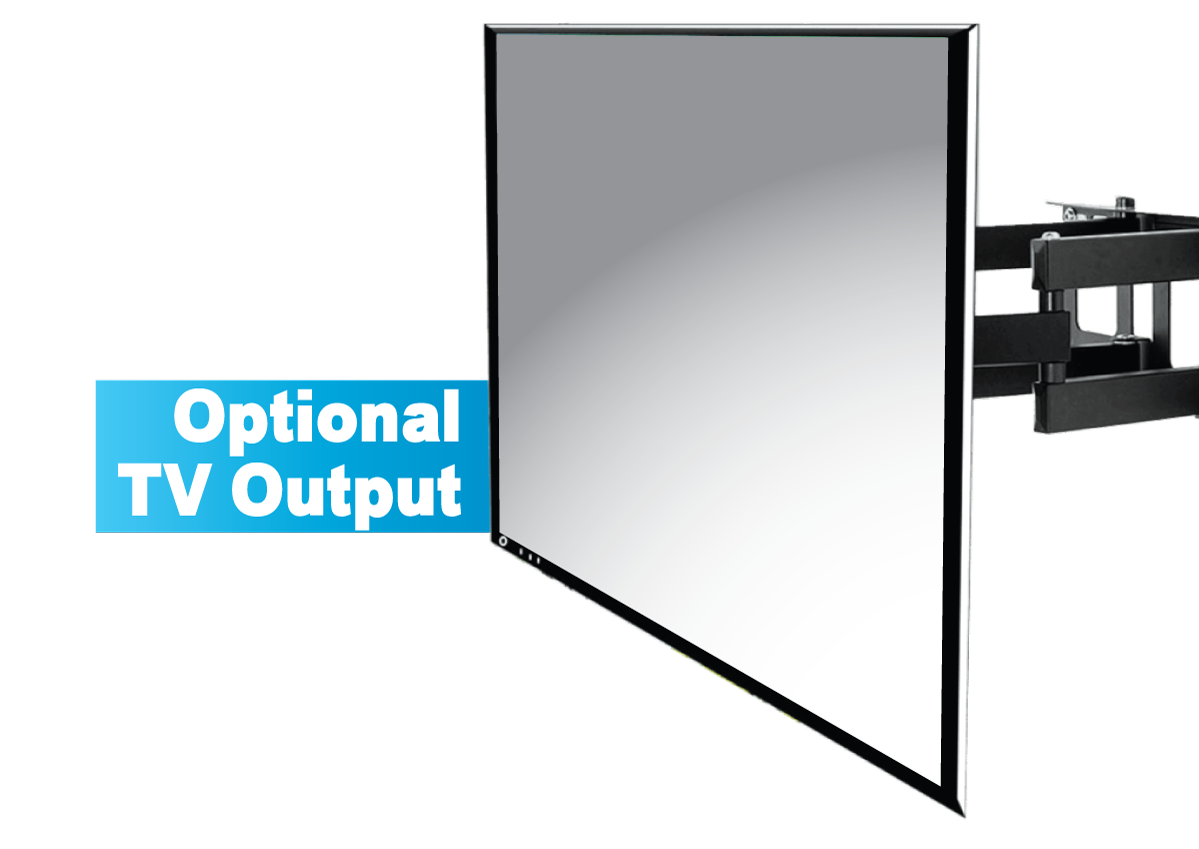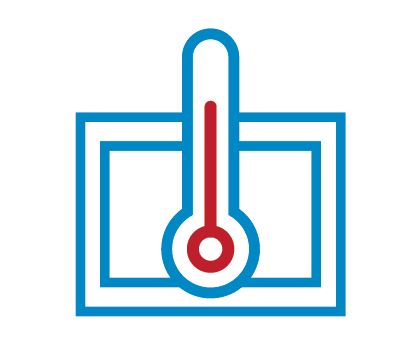 We only use tested and proven hardware.
Our touch-capable Kitchen Display System hardware can withstand the heat of your kitchen.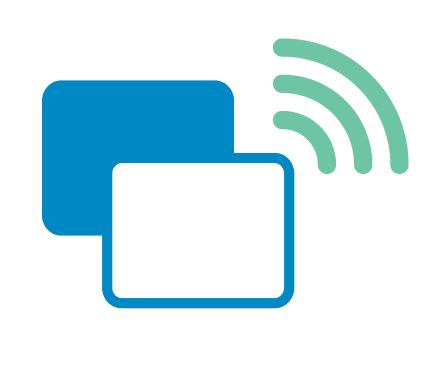 Kitchen Display System is integral part of restaurant management system.
Our KDS, seamlessly integrates with Point of Sale, Online Order, Mobile Ordering App, and Kiosks.
You can view all order in a single or multiple KDS.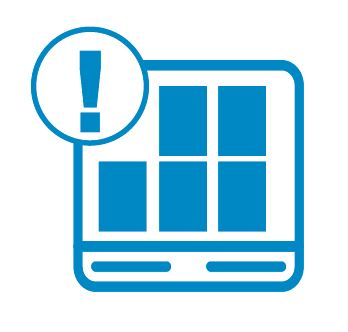 You can freely route orders to a single or multiple Kitchen Display System.
Route orders to a location where it is supposed to go.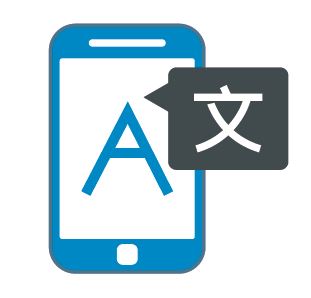 The Kitchen Display System supports multiple languages.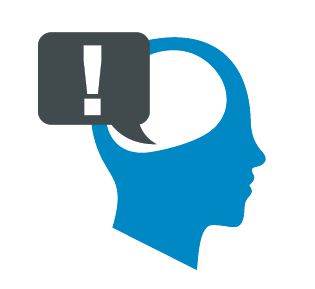 No training needed for your employees.
Easily view and change the order status with tap of a finger.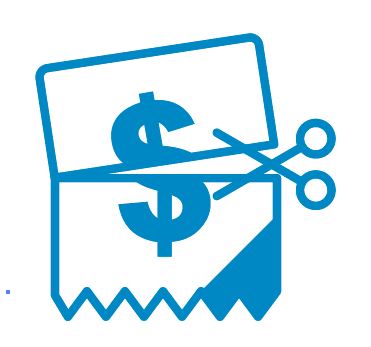 Save on printing costs. Go digital and get rid of wasteful printing.
With TV output, you can use our KDS as a digital menu as well.


Copyright © POS NETWORK PLUS LLC. All Rights Reserved.
POS NETWORK PLUS LLC is a registered ISO of Wells Fargo Bank, N.A., Concord, CA.