All-in-one restaurant management solution.
With Point of Sale, Kitchen Display System Kiosks, Mobile Ordering Server App, Loyalty, Online Ordering, and Multistore Management, we offer seemless restaurant management experience.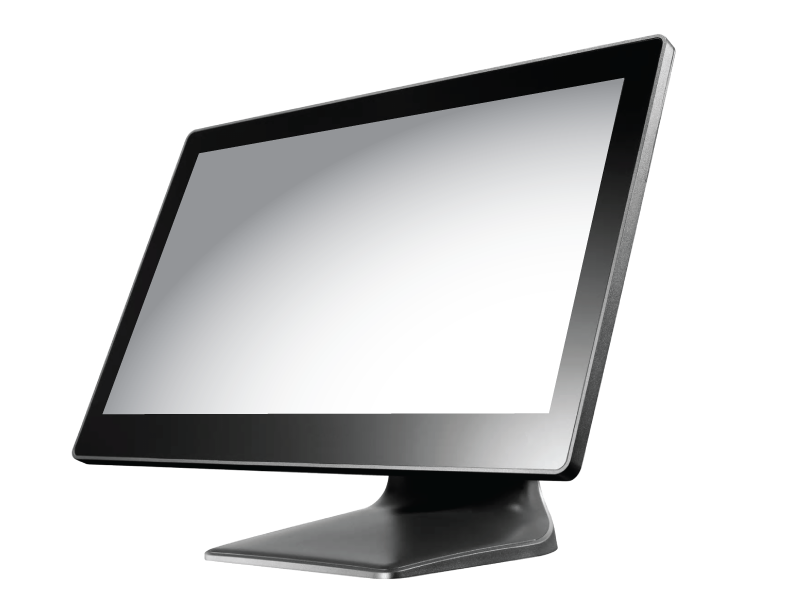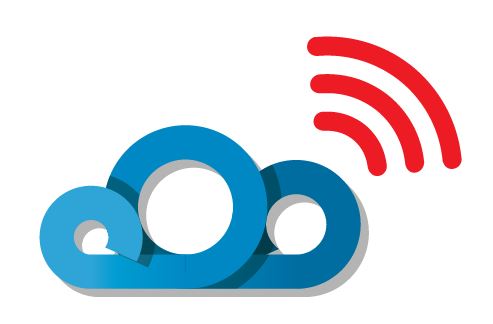 Sync sales, menu items, sales and customer data across all devices and stores.
Database is stored locally and on the web for speed, accessibility, and availability.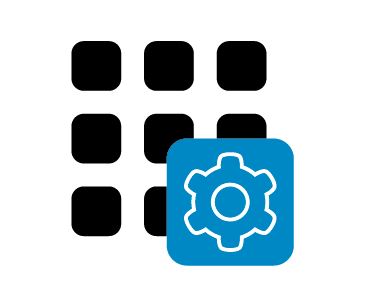 Point of Sale, Online Order, Kiosk, and Mobile App are all integrated.
You can view all orders from different order taking applications through Kitchen Display System.
With TV output support, our KDS can double as digital menu signage.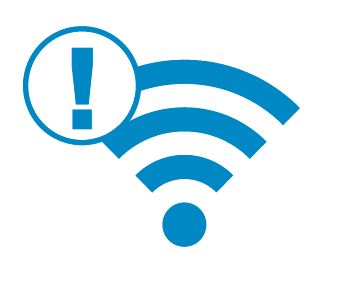 Your business should never stop running even when internet is down.
The offline mode let's you do just that.
When internet comes back up everything syncs automatically.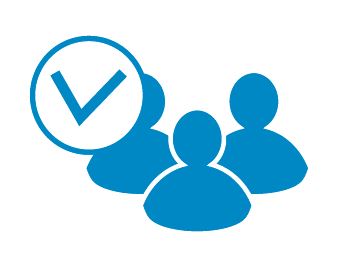 With over 80 security rules you can rest assured that only appropriate personnel can access restricted functions.
Prevent accidental losses with multi-layered security.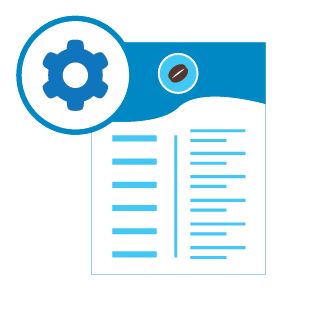 Whether you have ten menu items or one hundred, you can build your menus easily.
Kiosks, online order, and mobile app ordering pulls the menu from your point of sale so that you only have to do the menu only once.
Of course, forced modifiers, meal service time, special occasion, ingredients, cooking cost, cooking labor, and inventory items are all supported.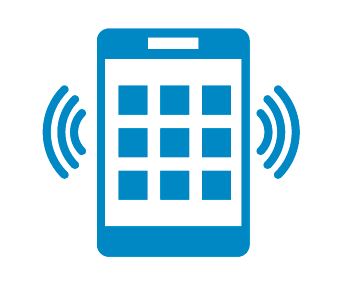 No more running back to the pos.
Your servers can take customer orders, issue checks, join and move tables, and modify orders right from the table.
Reduce wait times and increase customer satisfaction.


Copyright © POS NETWORK PLUS LLC. All Rights Reserved.
POS NETWORK PLUS LLC is a registered ISO of Wells Fargo Bank, N.A., Concord, CA.